Prices for League Bowling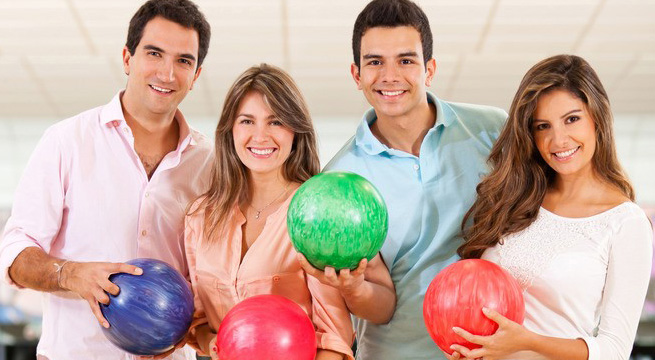 League Bowlers save by paying less for their bowling!
Shoe Hire
Adults $2.50
Juniors $1.50
League Member Practice Rate
* $4.00 per game
League Practice Rate
*$3.50 for 5 or more games
Non Logan City Tenpin League Bowler
*$5.50 per game
* Must be TBA 2021 card holders
* League teams and times are subject to change
* NO practice rate on Friday and Saturday nights after 6pm
League Bowler Membership Registration Fee
Logan City Tenpin are proudly partnered with the TBA (Tenpin Bowling Australia association)
Just like with every other sport, we do have a yearly membership fee that not only registers you as a Tenpin Bowling League Member, but also entitles you to personal bowling awards in the form of badges and discounts on league practice games at all TBA associated centres.
Membership costs $37.00 for adults & $27.00 for children per year.
(This discount for early payment before 31st March) for the 2020 season. Price increase after this date.
Info and Pricing for all of our Leagues
Day
Time
Cost
Team
Size
Games
Vac
Type
MONDAY
Xmas Savers Club

10:00am – 12:00pm

$23.00

3

3

Y
Adult Mixed

6:00pm – 7:15pm

$31.00

2

3

Y
Adult Mixed

7:15pm – 9:00pm

$46.00

2

4

N
Advanced Doubles
Have A Ball Rangers
4:00pm – 5:00pm
$17.50
2
2
Y
Beginners / Disable
Mini Patrol
4:00pm – 4:30pm
$8.00
2
1
Y
Bowl Patrol Beginners

TUESDAY

9:30am – 12:00pm

$22.00

4

3

Y
Adult Mixed

6:15pm – 8:30pm

$28.00

4

3

Y
Adult Mixed
QKTBA
8:00 pm – 9:30 pm
$31.00
1
3
N
Adult Mixed

WEDNESDAY

9:30am – 12:00am

$23.00

4

3

Y
Adult Mixed
Coffee Bean Club
10:00 am – 12 noon
$15.50
3
2
y
Morning Tea
Midway
6:00 pm – 7:30 pm
$19.00
4
4
y
Adult Mixed
Elite Singles Hcp
8:00pm – 9:30pm
$43.00
1
1
Y
Advanced Singles

8:00pm – 9:30pm

$43.00

1

4

Y
Advanced Singles

THURSDAY

9:30am – 12:00pm

Y
Adult Mixed

6:30pm – 8:30pm

Y
Adult Mixed

8:30pm – 10:00pm

1

Y
Adult Mixed

FRIDAY

Major Singles

9:30am – 12:00pm

$27.00

1

3

Y
Adult Mixed

12:30pm – 2:30pm

$23.00

3

3

Y
Seniors League
Young Guns

4:00pm – 5:00pm

$25.00

1

3

Y
Juniors
Youth Singles
5:00pm – 6:00pm
$31.00
1
3
Y
Advanced Juniors
Friday Night Doubles
6:00pm – 7:15pm
$32.00
2
3
Y
Adult Mixed

7:15pm – 9:00pm

$29.00

3

3

Y
Adult Mixed

SATURDAY

 9:00am – 10:30am

$17.50

2

2

Y
Beginners / Disable

SUNDAY

9:00am – 10:30am

$22.00

2

3

Y
Adult Mixed
Logan Bunch
4:30 – 6:30 pm
$18.00
4
2
Y
Mixed
Family Affair
4:30 – 6:30 pm
$18.00
4
2
Y
Mixed

Bowl Any Day / Time

$23.50

1

3

Y
Any Day Any Time
Phantom 2
Bowl Any Day / Time
$17.50
1
2
Y
Any Day Any Time
ADULT COACHING:
THURSDAY
5:00pm – 6:00pm
$5.00
1
1 Hour coaching
JUNIOR TRAINING:
THURSDAY
4:00pm – 5:00pm
$2.00
1
1 Hour coaching